I was thinking of adding the wiki to http://roleplay-network.wikia.com, I need you to tell me what ya think, if we get enough staff members/users saying yes, they may let us join! I feel this is a GREAT opportunity to bring the wiki back to life, Yours truly -Lazygaming
 !!!This is very important!!!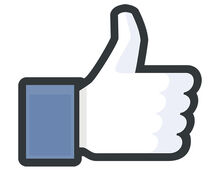 Ad blocker interference detected!
Wikia is a free-to-use site that makes money from advertising. We have a modified experience for viewers using ad blockers

Wikia is not accessible if you've made further modifications. Remove the custom ad blocker rule(s) and the page will load as expected.